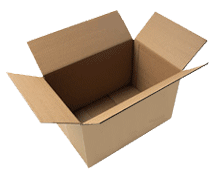 Here you'll find hundreds of bargains in stamps, plate blocks, covers, FDCs, postal history, and much more. It's a great eclectic mix like you'd find in the bargain bins at a stamp show, except you can look through the boxes in the comfort of your own home. Just hit the right arrow to go to the next box or the left arrow to go back to the last box.
Prices are unbelievably low and if you put a number of things together, I'll give you an additional discount and you'll save on shipping.
I have only one of each item! To make sure you get what you want, you can e-mail me at SwapMeetDave@aol.com and I'll set aside the items you want and ship them upon receipt of your check or money order. I also accept Pay Pal (to SwapMeetDave@aol.com) but I must ask PayPal users to add 3% to partially cover the PayPal commission. Send your order with payment to David Ahl, 12 Indian Head Road, Morristown, NJ 07960. Thank you!







---
1983 NASA STS-8 Challenger Space Shuttle
$9.35 Express Mail First Day Cover Carried on Challenger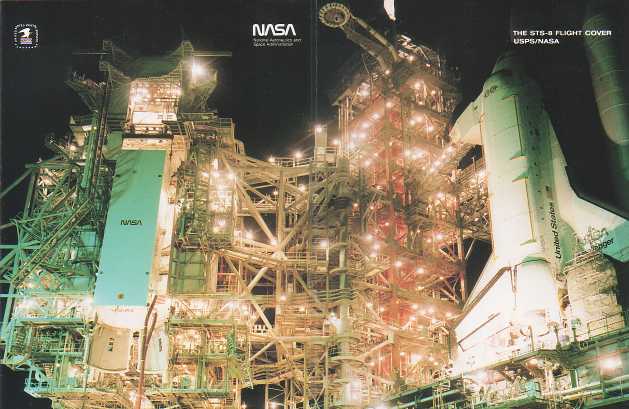 Here is a STS-8 Flight Cover that was carried on the Challenger Space Shuttle. It left earth on August 30, 1983 and returned on September 5, 1983. It is also a first day cover (FDC) of the $9.35 Express Mail Stamp, Scott 1909. The crew on this mission were Richard H. Truly, commander, Daniel C. Brandenstein, Dale A. Gardner, Guion Bluford, and William B. Thornton. The cover bears four cancels, one dated Aug 14, 1983 from Kennedy Space Center (the original scheduled launch date), one on Aug 30 on the actual launch date, and two (one on the front and one on the back) on Sep 5 from Edwards AFB, California, when it landed.

The cover is in a beautiful 6-page presentation folder produced by NASA and the USPS with large, impressive photos of the Challenger Space Shuttle and details of the mission. This is the first and only cover sanctioned by NASA and the USPS and actually carried to the moon. A real piece of history. The cover bears serial number 19332. SOLD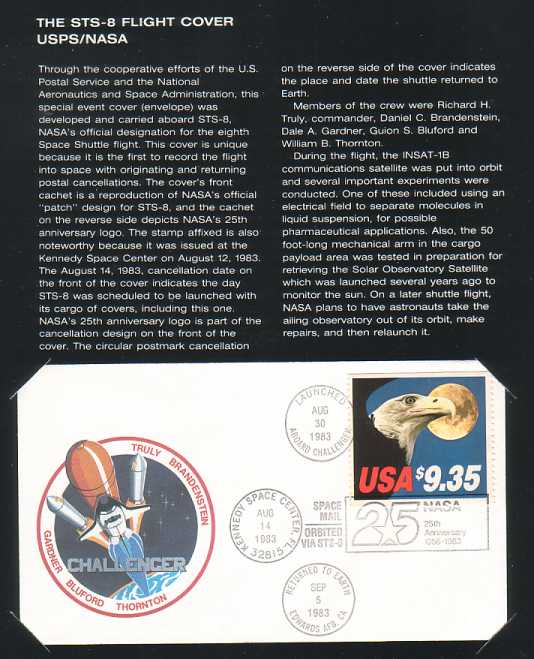 Packaging and postage for this folder and cover with a stiffener via first class mail is only $1.50 for any address in the USA. If you buy other items, you can combine them for lower postage cost.

Ask about my other space and flight covers, stamps, and sheets.